St. Louis, MO was the host for the UOAA meeting in 2015 and it was a great time! There was an excellent representation throughout the industry and we are thrilled to view the new photos of the attendees! Here they are!
United Ostomy Association of America 2015 Photos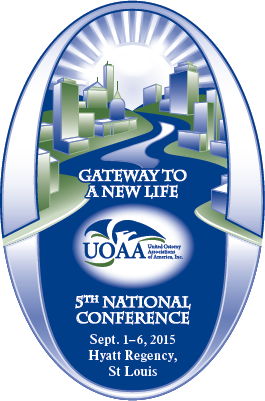 We are looking forward to the next meeting in 2017!